All of the different motifs that we've been doing at LAPALETTE can be seen as the various concepts that are included in the palette symbol. Our palette symbol is a tool for expressing and creating beauty.
Lapalette is French, a compound word of la 'PALETTE' for women's stereotypes. The palette here is a painting tool used to combine colors and colors used by artists, and Lapalette is a fashion brand designed to show a variety of attractive products, such as artist palettes, in one.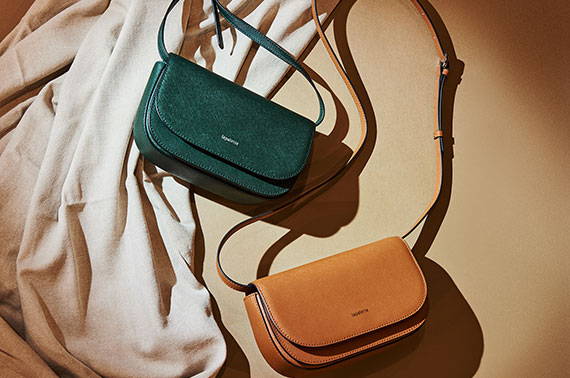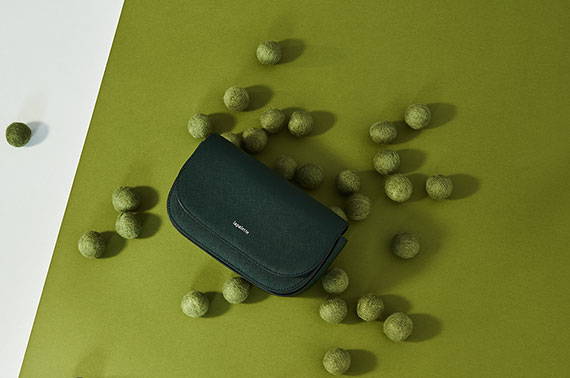 LAPALETTE is the lively and colorful contemporary brand for women to realize a dream in answer to 'beauty,' which is the dream of women across the color spectrum. Brand value and the spirit of the times in the delicate color of vibrant and passionate beauty created the world.
LET US SHOW YOU
OUR PASSION